I'm a proffesional dance instructor who knows his way around the different dance styles and forms. I also practice massage therapy and tantric yoga. In my free time I enjoy swimming, weight lifting, hang-dliding, reading, and creating humorous moments with friends. I'm affectionate, practical, considerate, reliable, romantic, adventurous, fashionable and I can be either silly or serious.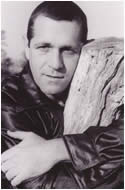 My hobies includ Wining/Dining, All types of music, Sports - indoor and out -
playing and watching on tube, Theater, Arts, Parties, Traveling, Friends, Walking, Cinema, Sightseeing, Shows,
Business functions.



Tel:
08707-487987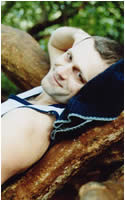 Statistics:
Age: 34
Height: 5'11"
Weight - 13 1/2 stone
Eyes-Blue
Hair-Dark brown
Body type: Athletic build
Nationality: English
Star Sign: Sagitarius